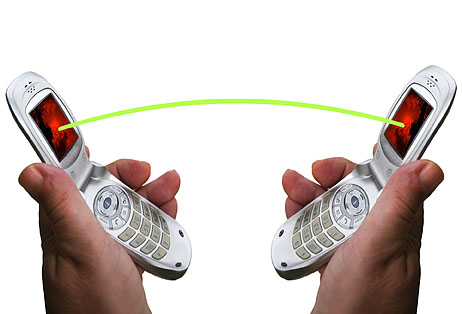 Company Profile
We have been operating in the Czech market since 2001. We specialize in development of software solutions using internet and mobile technologies. Our products include payment and identification systems, electronic catalogues, system designed for SMS communication and data collection though mobile phones, portals and loyalty applications. Products that we have been developing help to maximize efficiency of corporate processes and information transfer or they help to develop business. In our work, we use appropriate tools and technologies with intent to fulfil our philosophy - to deliver and implement intelligent software solutions. We seek to keep our software products at the highest functional and technological development level.
Quality is crucial in our work. Each software product supplied by our company is accompanied by a guarantee and post-guarantee service. Our company aims to bring quality software products and quality services relating to their operation and development to the clients. The purpose of our activities is to offer such a solution to the client that will help them on their way to archive their business goals.
When creating project solutions, we put together a team of experienced specialists who can analyze client's needs and propose appropriate solution. As project and its character require, we add experts coming from our wide spectrum of permanent collaborates to the solution team. We use up-to-date technologies to achieve high efficiency of proposed solutions. With our experience in complete and tailored software delivery, our client is always one step ahead.