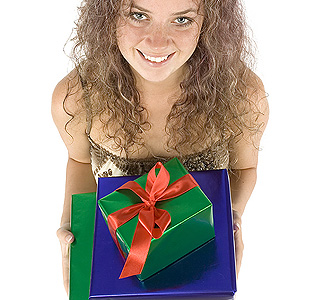 Delivery of Loyalty Systems
Loyalty program is not only a proven marketing tool but today it is also a necessary element of services provided to the customer. When participating in the loyalty program, the customer is motivated to spend more of their expenditures in the retail of the given dealer. A stronger bond forms between the dealer and the customer and a risk of customer passing to competition is reduced.
We propose a loyalty program solution developed in close co-operation with the client. Every one of our solutions respects specific client environment and field of business, just as it respects typical habits of their customers. Mechanics of the program must be simple and easily understood by the customer.
The essential key of every successful loyalty program is appropriately chosen technology and functional principle. Our experts will help you in choosing the right technology and will propose a solution that shall fulfill all the financial, technical and organizational criterions. Ensuring marketing support, including finding and engaging suitable partners, is a natural part of our services. We provide relating operational support to the customer program, as well as promotional materials productions, information line, web and so on.