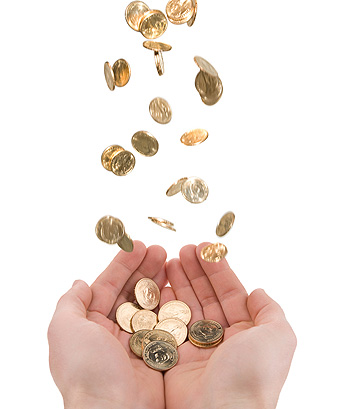 Software for Customer Loyalty Systems
We offer the following solutions for customer loyalty system: contactless/contact chip card, card equipped with a magnetic strip or a bar code, alternately a hybrid card. Our wide offer of card products enables the client to optimalize their loyalty program according to marketing requirements and in view of investment costs and related operational costs.
Another solution option to the loyalty system is the use of SMS technology and virtual point accounts. Virtual loyalty system is a progressive solution characterized by an advantage of investment costs cut, possibility to set parametres, speed of response and, last but not least, in opportunities to interactively communicate with the customer. We have become pioneers of loyalty program based on mobile communication in the Czech Republic.
Data analyzing software (data mining) can be used for processing of acquired data. The basis is formed by sales data processed by means of analytical tool and presented according to user defined groups. Information may be used for sales analysis, evaluation of customer sales behaviour etc.