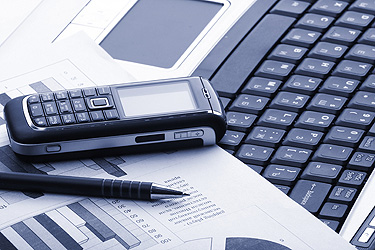 SMS Payment System Software
This is a software application designed to facilitate payments for services and goods through SMS messages. Application is suitable for paying transport tickets, entry tickets, parking tickets, regulation fees etc.
SMS transport ticket is a contemporary product allowing an efficient public transport fee payment to the passenger. The system is equipped with a simple customer control and offers an option to immediately check fee payment. Application is customized according to the purchaser (client) requirements so that it suits local needs.
Mobile parking is an alternate payment channel beside commonly used parking machines. The system enables parking fee payments to be made through SMS messages. Other modules may be added to the system, for example monitoring of parking lot capacity and providing information about currently available parking capacity etc.